About
Chariots Of Love, the mobility division of parent charity Caps Of Love, provides free wheelchairs, gait trainers, and standers as well as free wheelchair repairs/accessories for children and young adults through the age of 21 in the United States. We are funded by public tax deductible monetary donations, fundraisers, and grants. Chariots Of Love is growing ever stronger as the charity receives increased recognition for their great benefit to society and increased public awareness of the value of their services. Candidates apply through our application form on this website. Our candidates may be uninsured, under-insured, or otherwise unable to receive the medically-necessary mobility equipment they need.
As of April 2022, Chariots Of Love has provided 197 "Gifts Of Mobility" in seven states nationwide.
NOTE: The "Recycling Education Initiative", called "Caps Of Love" was educating the public on how to identify the three different grades of plastic so they could be recycled. We were able to recycle over 201 tons of polypropylene #5 and polyethylene #2 and #4. The recycling proceeds were used to purchase the new wheelchairs and to refurbish donated wheelchairs. This Education Initiative was discontinued in April of 2017 due to the weak petroleum market, making it no longer financially viable to store and ship the three grades of polypropylene and polyethylene for recycling.
Chariots Of Love and Caps Of Love are non-profit with no members taking any salaries or compensation. All Board Members and Advisory Council members function on a volunteer basis.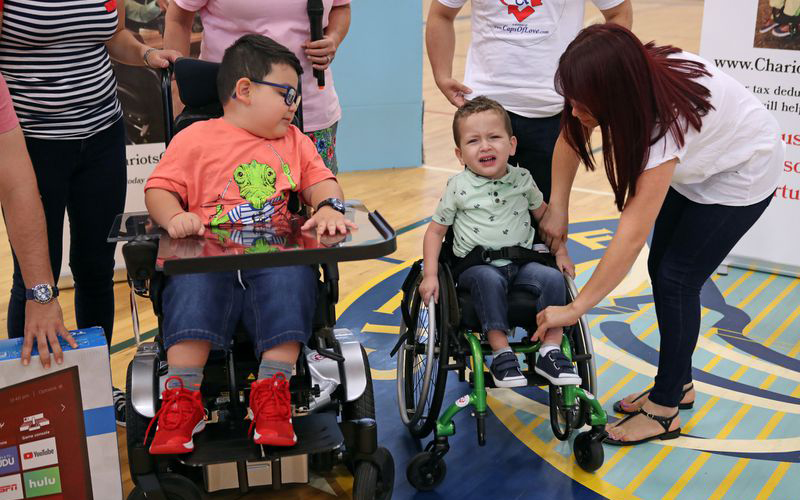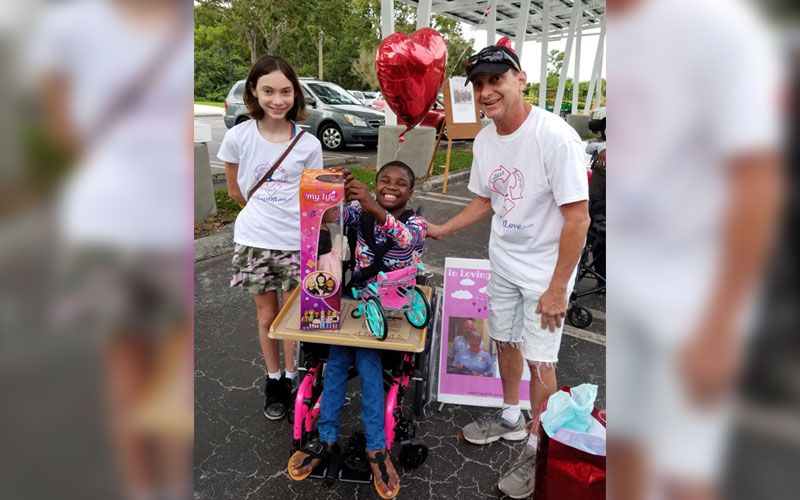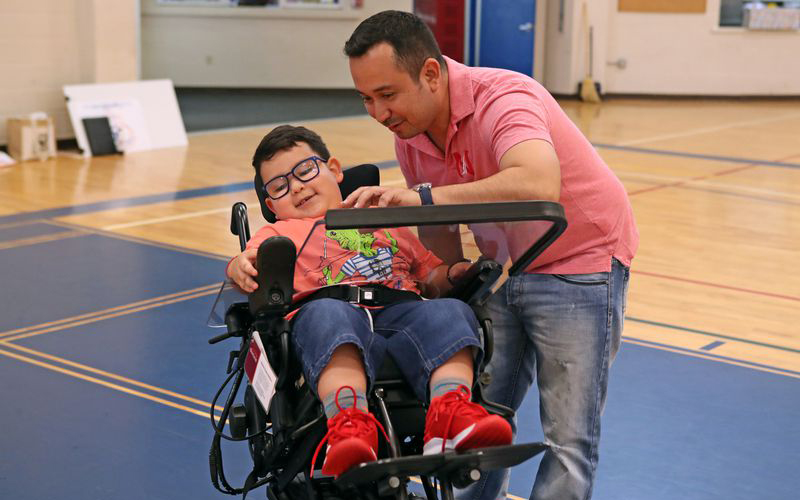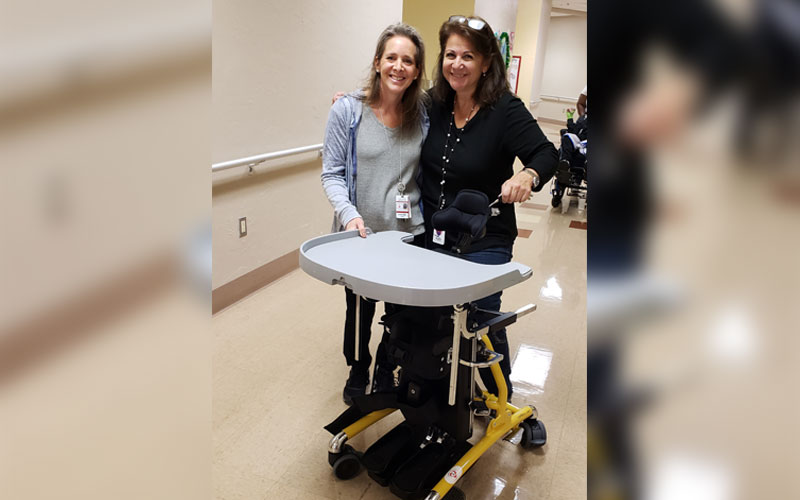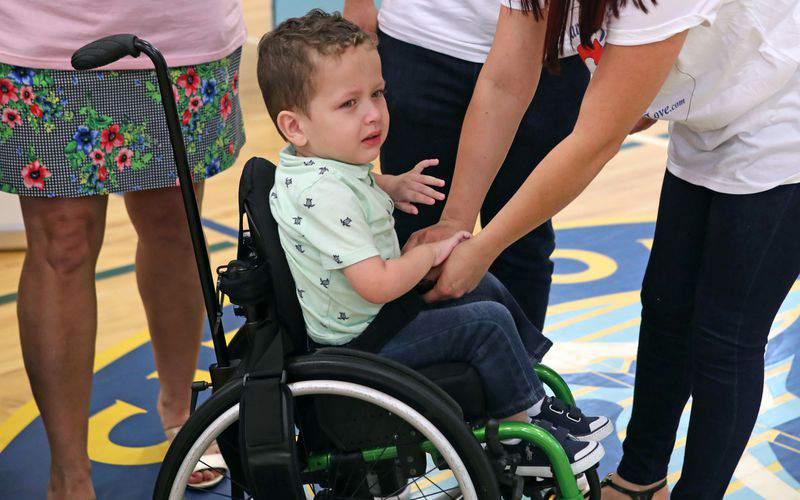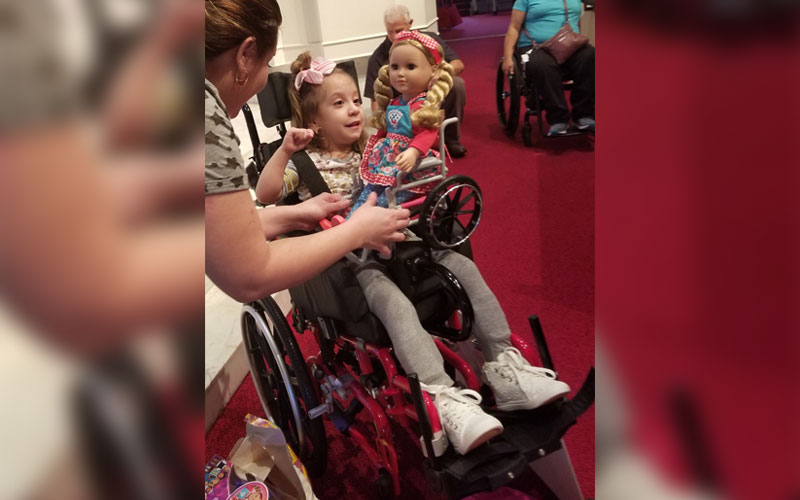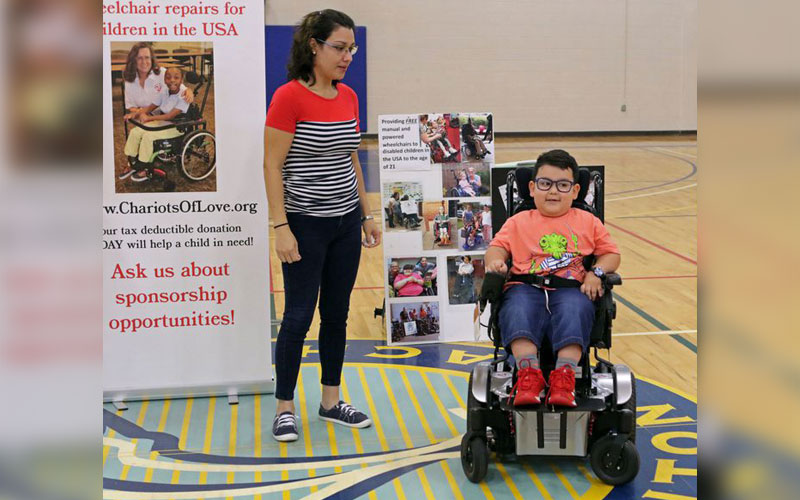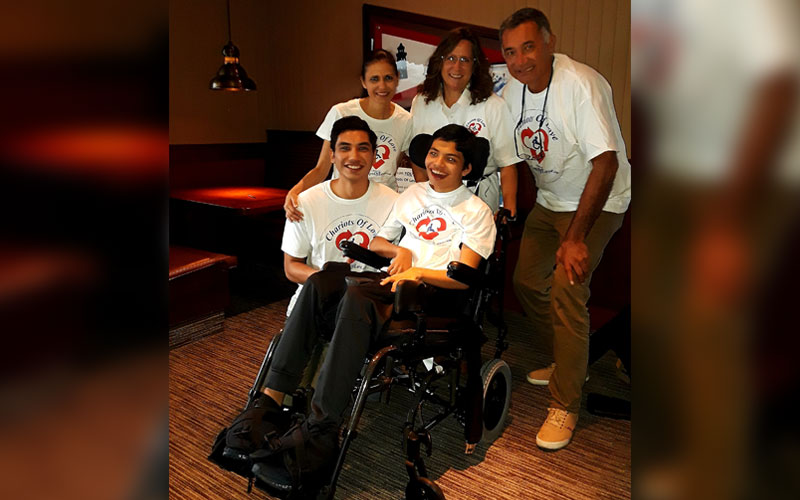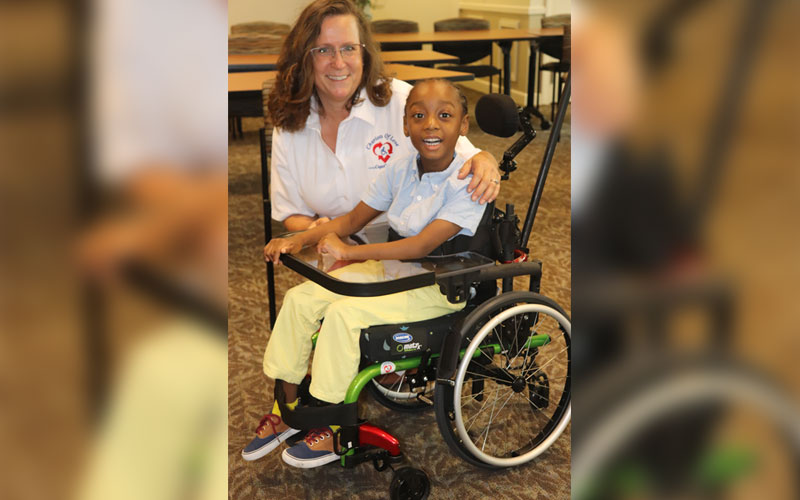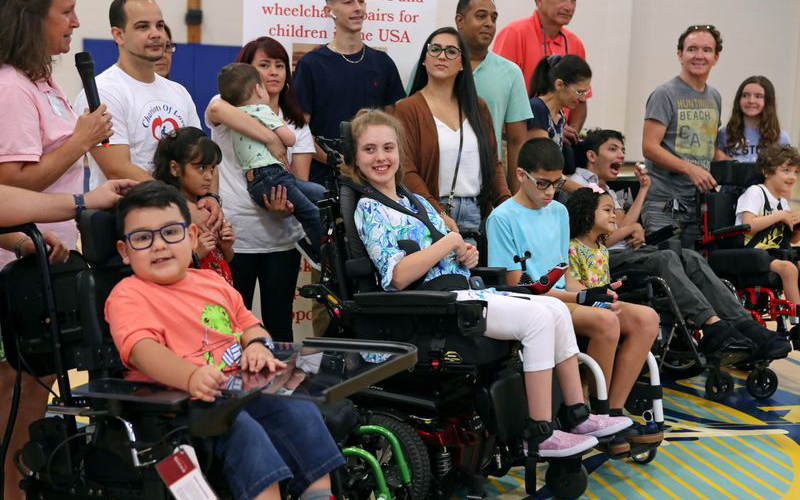 Board Members
Valerie Mathieu
President and Founder
Trish Maier
Vice President
Theodor Mathieu
Treasurer
Wesley Mathieu Esq
Legal Council
Advisory Council
Jeffrey Cohen (Lead)
Brenda Wall
Wally Hartung
Carly Merkle
Maribeth Lenz
Gretchen Yurkovich
Megan Thompson
Caps Of Love Inc, DBA Chariots Of Love services and programs do not discriminate on the basis of race, age, color, sex, sexual orientation, national or ethnic origin, physical or mental disability or religion.